"Big Mouth" 327 Grapple Rake
The Largest Opening Double Grapple In Its Class, 54"!
Introducing the third member of the Big Mouth Family, the 327 Series Big Mouth Grapple Rake. Made for the small utility tractor and larger compact tractor 40 to 70 hp. Available in two widths 63" and 72". The 63" width with John Deere Brackets weighs approximately 438 lbs. while the 72" width weighs 486 lbs. The Universal Quick Attach versions are slightly heavier at 478 lbs. for the 63" and 526 lbs. for the 72".
Each 327 Grapple Rake is fully plumbed and includes two supply lines and couplers. The 91.5" hose length option will generally reach the middle of the loader arm, where many of the selector valves are mounted on the tractor. If you have a valve mounted on the front of the tractor (commonly, this is where John Deere mounts their valves), you will need the 60" supply line hoses.
All pivot points are greased for long lasting wear. The rake tine spacing is 7" to 10". Both the 63" model and the 72" model have 9 rake tines which allow the operator to rake small or large material and at the same time sift the dirt. Each tine is reinforced and the end tines are reinforced on both sides for extra strength.
(Double Grapples, John Deere Brackets)
(Double Grapples, John Deere Brackets)
(Double Grapples,Universal Quick Attach Brackets)
(Double Grapples,Universal Quick Attach Brackets)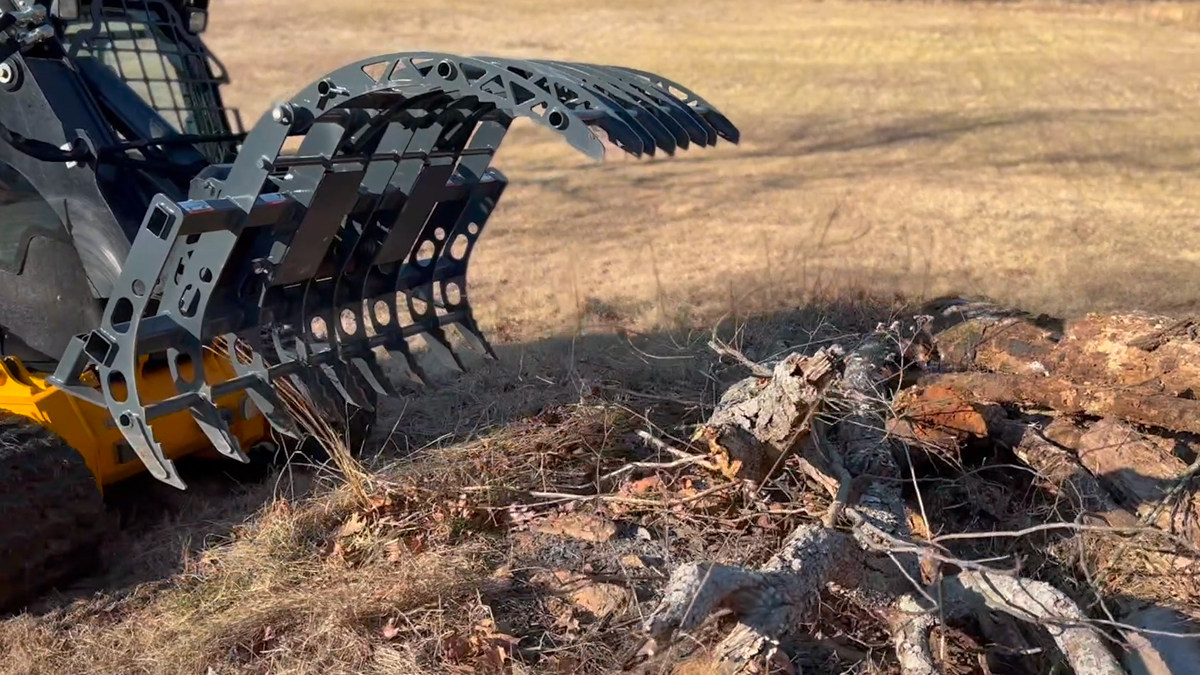 Features include :
54" Opening, Available in 63" & 72" Widths
Fully Plumbed with Quick Attach Brackets
Reinforced Rake Tines(End Tines are Double Reinforced)
Double Grapples
Stands to Easily Connect & DisconnectAllows for Compact Storage
Recommended for Utility Tractor &Larger Compact Tractors 40 to 70 hp
Made of 3/8" AR400 Steel
EMAIL OR CALL US FOR DETAILS!!
How do I choose the right grapple?
(view)
Grapple Spec Sheet
(view)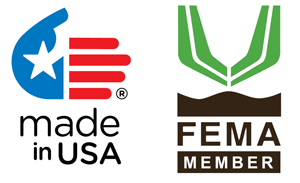 All products have been carefully manufactured and tested. Should our product prove defective, or appear to be, please discontinue use immediately and contact us. Not responsible for any damage or claims beyond the selling price of the product. No returns allowed without express written consent of company.